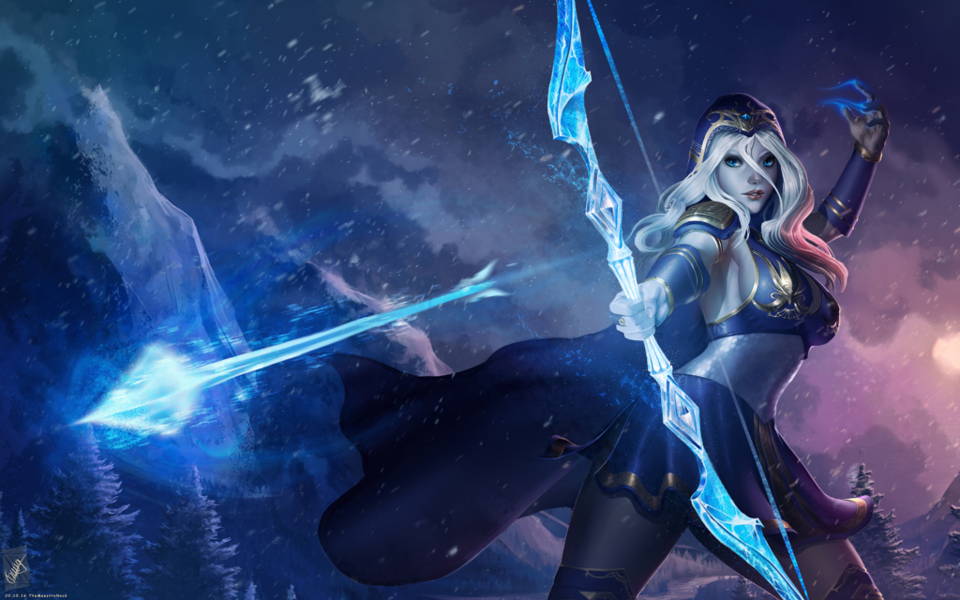 Choose your EUNE LoL Smurf Preference Below.
SEE MESSAGE BELOW
EUNE LEAGUE OF LEGENDS SMURF ACCOUNTS
CURRENTLY OUT OF STOCK DUE TO UNEXPECTED INCREASED DEMAND EMAIL SECURESMURFS@GMAIL.COM AND I WILL RESERVE FOR YOU AS WELL AS 40 PERCENT OFF
SORRY FOR THE INCONVIENCE
WE SUPPLY THE HIGHEST QUALITY EUNE LOL SMURFS
All of our EUNE Lol Smurfs Are Leveled in the EUNE Region This Keeps Our Ban Rates low and avoid potential IP flags from Riot. Our accounts are instantly delivered to you upon payment via a download link. When you buy league of legends accounts from Secure Smurfs you get lifetime warranty and your account has never been owned by anyone. This allows you to buy with complete confidence that your account will be safe and Secure. After purchase simply verify your email on your league of legends account and change the password to take complete ownership control.